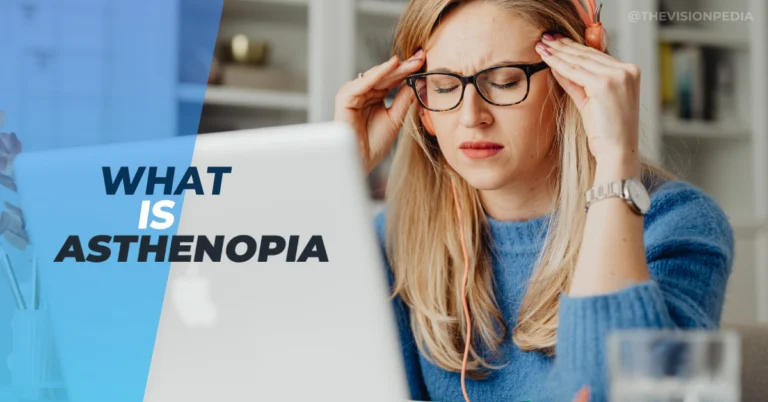 "Asthenopia, or eye strain, arises from prolonged visual tasks. Preventative measures like breaks, lighting adjustments, and screen limits offer relief."
Discover the 20-20-20 rule, a simple technique to combat digital eye strain. Learn how regular breaks and focusing on distant objects can alleviate discomfort during screen use.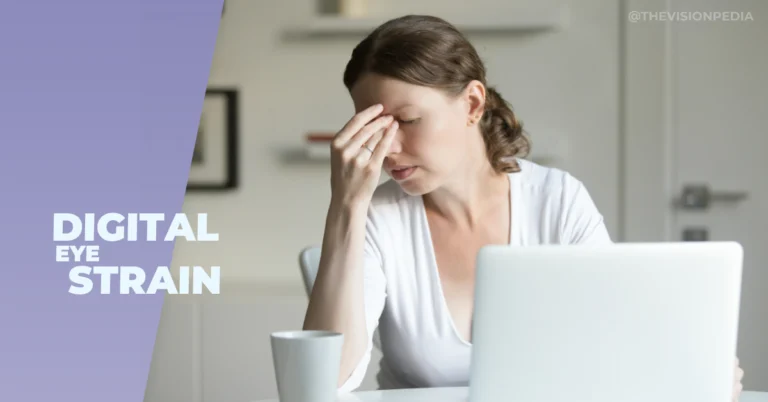 Discover insights into digital eye strain, its effects, and proactive solutions. Learn how to ease discomfort, protect your eyes, and enhance digital well-being.